Bathrooms | Bedrooms | Dining | Family | Kitchens | Living | Other

MITCH BOBKIN | Interior Designer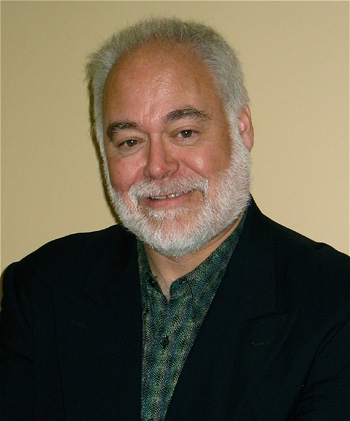 Mitch Bobkin's multi-faceted career gives him a unique perspective on design and interiors.
Having worked for retailers, high-end (Domain) and mass market (Montgomery Ward), he strives to combine the best of both worlds—fine design on a realistic budget, combining high quality major pieces with less expensive accessories, tables, lamps and accent pieces sourced everywhere from Ikea to flea markets.
Projects have had Mitch travel throughout New England for a Connecticut townhouse, a Stowe, VT ski chalet, a New Hampshire lakeside home, a Prouts Neck Maine renovation, and even a Peterborough, NH retirement community!
In the Boston, Massachusetts area, Mitch has specialized in city condos (both big and very small) and suburban homes largely in Cambridge, Lincoln, Milton, Natick, Newton, and Wellesley.
Mitch's design work has been featured on New England Cable News five times, and he was showcased on Japanese TV.
Copyright © 2018 Mitch Bobkin mfbobkin@aol.com 617-513-6057